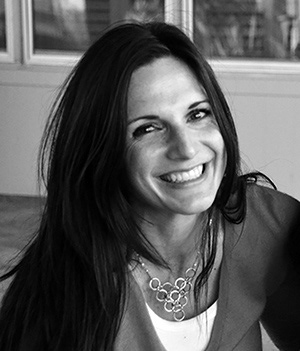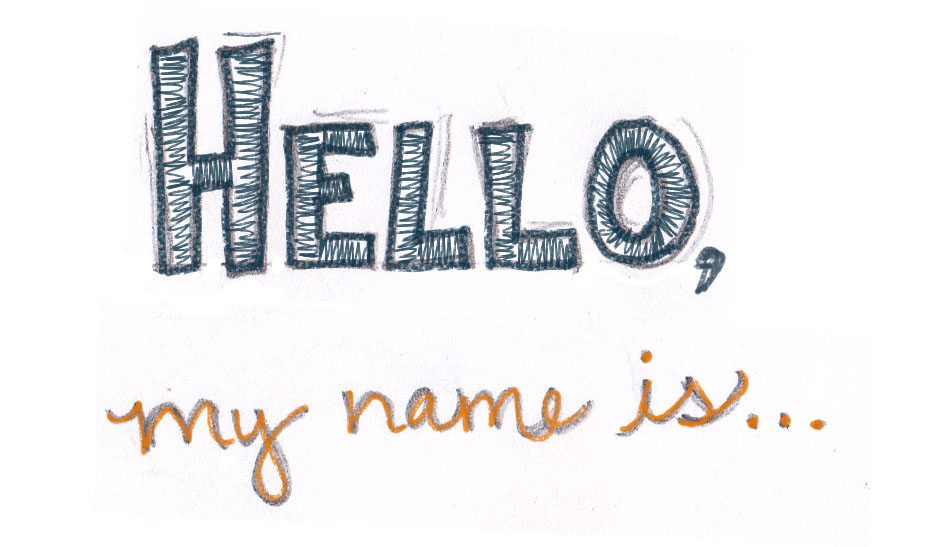 Vanessa Roeder, but people call me Nessa Dee. I'm an illustrator, a painter, and a crafty mess-maker. A former muralist, I now spend my time making art for magazines, children's books, and homes around the world. My work is created with layers of paper, acrylic paint, colored pencils, thread, and trinkets. 
In addition to making art, I love teaching art to imaginative children, writing stories, acting in plays, and hanging out with the awesome ladies from my critique group, The Girllustrators. I live in Austin, TX with my husband, three kids, and a scruffy dog who continually feed me ideas for my next story.
My work has been seen in Highlights Magazine, and on Apartment Therapy, and my illustration portfolio received the grand prize at the 2016 Austin SCBWI Conference. 
I love hearing from you! For inquiries regarding illustration and art commissions, or just to say hi, you can email me at
 nessa@nessadeeart.com